Thank you for joining URAC at the National Association of Specialty Pharmacy (NASP) annual meeting and expo on September 18 - 21, 2023. and learning how accreditation can help build your pharmacy business while improving care for your patients. 
Did you know? URAC is the nation's most complete independent health care accreditor and the undisputed leader in pharmacy accreditation.
Our Accreditations shows partners, payers and patients that your pharmacy adheres to the strictest standards and assures them of the highest quality in all areas of these specialized clinical services.
Many payers and manufacturers recognize URAC Accreditation as a key differentiator and independent validation of quality.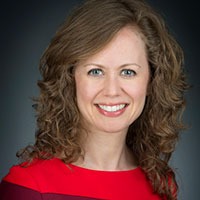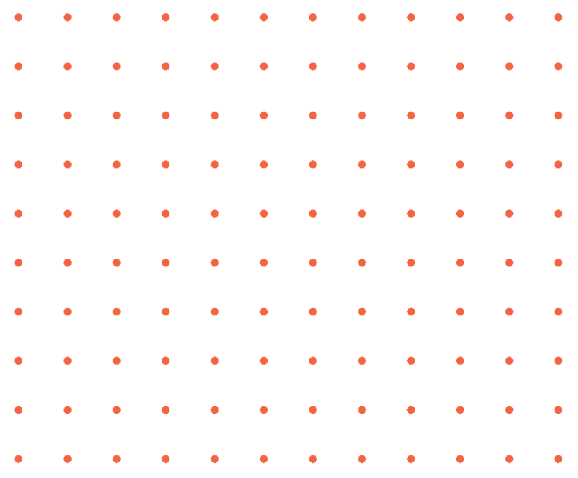 Heather Bonome, PharmD, URAC director of pharmacy, is responsible for the management of URAC's Pharmacy Quality Management® accreditation programs. She partners with the volunteer pharmacy advisory group that assists URAC in defining best practices and quality standards and manages the team of URAC pharmacist reviewers that conduct pharmacy accreditation reviews and present applications to URAC's independent accreditation determination committee.  In this capacity, she has led the team in conducting more than a thousand pharmacy accreditation reviews.
Monday, September 18 (all times Eastern standard)
In addition to Healther's panel contributions, she will be available at the URAC booth 313 during the entire NASP Expo.