An achievement earned by the best
Undertaking the accreditation process demonstrates your commitment to upholding and improving outcomes throughout the health care landscape. It's a noble pursuit. It's also a process that requires adherence to our rigorous standards, as well as your time and energy. URAC accreditation is not a rubber stamp; it's an achievement you can be proud of.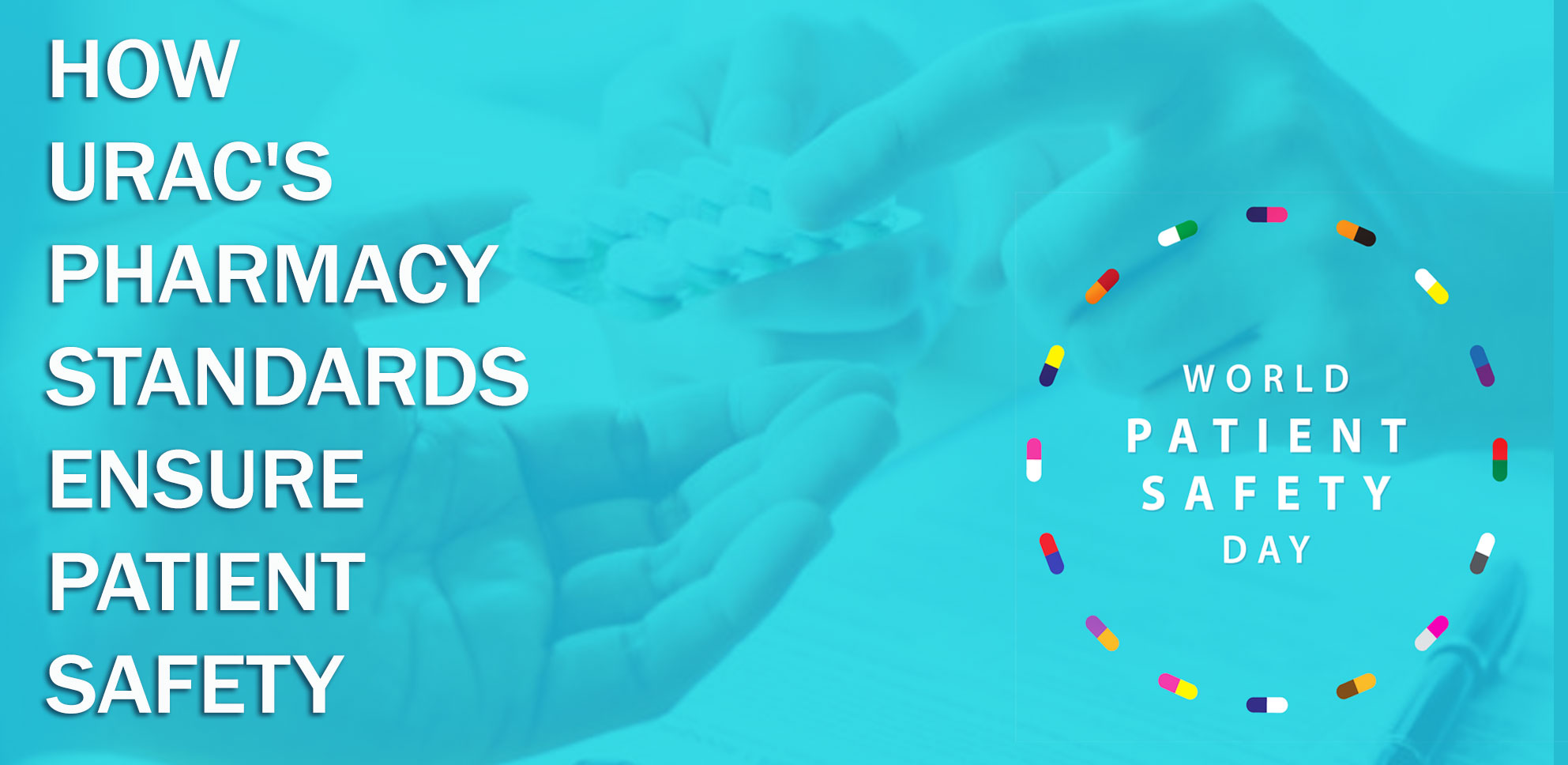 In honor of World Patient Safety Day 2023, URAC brings you a quick conversation on how our specialty pharmacy accreditation standards exemplify best practices in patient safety. We'll give a…
Learn more
URAC Programs
Showcase your commitment to the highest quality and safety standards.
Accreditation and Certification Directories
URAC recognizes the quality of more than 1,000 health care organizations through its programs.