Top Validation of Excellence
In a dynamic health care marketplace, where providers, payers and other stakeholders work to improve patient health, it is important that pharmacy benefit management organizations (PBMs) demonstrate their commitment to consumer protection and transparency. Achieving the highly respected Pharmacy Benefit Management Accreditation from URAC provides this proof.
With this credential, your organization substantiates its commitment to quality care and improved patient outcomes. The URAC seal means your programs and processes have been rigorously evaluated by the leading independent accreditor to be at the forefront of best-in-class programs.
As the only PBM accreditor in the country, URAC's industry experts are uniquely able to collaborate with your team to facilitate learning and create a framework for continuous improvement in areas such as:
Customer service and communication benchmarks and safeguards
Financial disclosures mechanisms
Pharmacy distribution channels related to access, availability and quality and safety across retail, mail order and specialty pharmacy delivery systems
Drug use management standards in key areas, to include coverage decisions, clinical review criteria, consumer safety process requirements and the appeals process
Once you being the process, your organization can be fully accredited in six months or less.
URAC's stringent standards help accredited PBMs focus formulary decisions on two criteria: first, the safety, efficacy and therapeutic need for drugs and, second, once these considerations are met, cost. The process brings numerous benefits, which include:
Driving appropriate therapeutic outcomes for consumers and reducing adverse events
Promoting safe and effective drug therapy that is rational and clinically appropriate
Ensuring an up-to-date formulary, along with an appeals process, peer clinical review and P&T committee standards
In addition, achieving this gold standard credential provides other benefits:
Elevates contracting power, credibility, and differentiation over competitors as payers and stakeholders are assured of organizational competency
Provides a practical roadmap for ongoing improvement with operational and clinical infrastructure, processes and efficiencies
Delivers risk management peace-of-mind with standards that prevent and manage liabilities
Inspires innovation through a non-prescriptive approach that support your specific business and clinical practices
Validates compliance with all state and federal regulations, licensing and other regulatory requirements
Helps you stay informed of breaking industry trends
Download our Pharmacy Benefit Management Standards-at-a-Glance and Measures-at-a-Glance.
In six months or less, URAC will collaborate with your team to create a flexible framework for continuous improvement without prescribing how to meet those standards. URAC's approach stimulates innovation across the continuum of care through email, conference calls and educational webinars.
Pharmacy benefit management companies, health plans and other health care organizations are welcome to apply for this credential.
For Your Contracted Provider Network
PBMs understand the value of an accredited network since accreditation is both a business requirement and indication of excellence. URAC provides an array of relevant accreditations that reassures clients you can be depended on to follow best practices.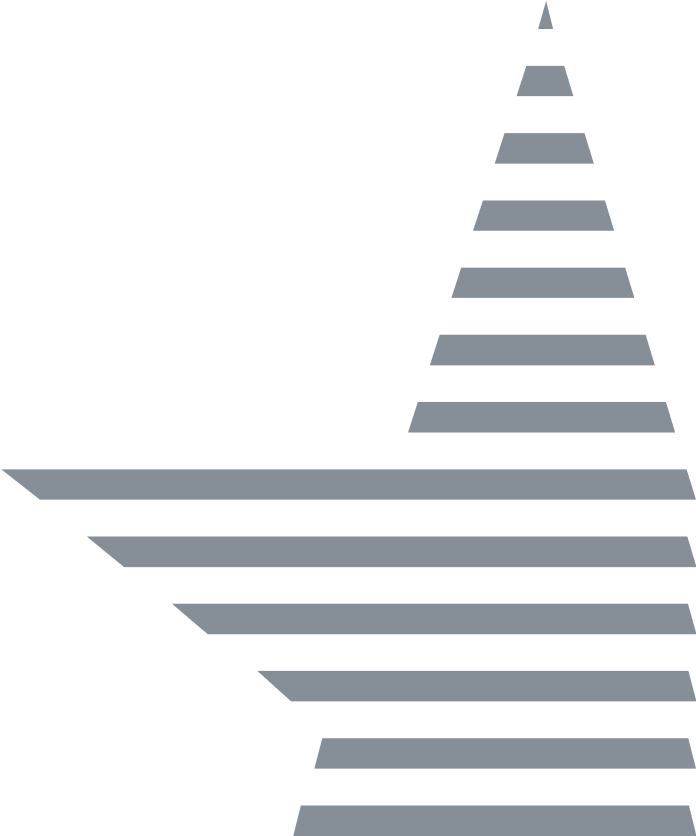 Applicable accreditations include:
For your subsidiaries and internal services, consider these additional accreditations: