Texas Health Plan Accreditation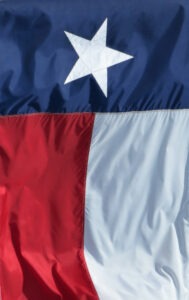 Since 1990, URAC has offered an extensive selection of health plan accreditation programs all over the United States, covering every state and territory. URAC meets every requirement for health plan accreditation in 13 states, including Texas. Our accreditation and certification portfolio spans topics across the entire health care industry, including programs in telemarketing, Medicaid and pharmaceuticals.
Choosing URAC as your accreditor adds a seal of excellence to your practice, showing patients, other companies and the industry that your services are science-based and expert-approved. In a field that's always growing, make sure you're partnering with an accreditation company that stays at the forefront of medicine and is constantly introducing new ideas to improve medical equality across the country.
Contemporary Accreditations for a Contemporary World
At URAC, we believe that as society evolves, so should the quality of care. The team at URAC continually searches for new opportunities developing in our sector and creates new programs accordingly. With this knowledge, you'll gain new opportunities to elevate your practice through accreditation in fields like telehealth, network management, machine learning and artificial intelligence. Many of these technologies are recent enough that other major accreditation companies have yet to consider them, putting you a step ahead of your competition.
URAC also continues to improve existing programs and have added many areas of importance to stay up-to-date, including:
An emphasis on behavioral health, including mental health and substance abuse support services.
Long-term service methods that allow patient independence and reduce rehospitalization instances.
Medicaid plans that fit federal requirements.
Diversity, equity and inclusion standards.
Population health that addresses locational inequalities.
Over the years, URAC has streamlined these services so that, in many cases, providers can reach accreditation status in less than a year. After uploading your application, URAC will act as a third-party quality verification, using a collaborative educational review process to ensure all businesses meet that same high standard of care people have come to expect from URAC-partnered services. Our team will work with you to:
Meet with you based on your schedule's needs.
Ease the transition between your previous accreditor and URAC.
Develop pricing options that fit your health plan's size, whether you're a small independent company or a regional facility.
Our new affordable and competitive pricing ensures health plans get the best value for their accreditation dollars with URAC.
What makes us better than and different from other health plan accreditors? URAC Health Plan Accreditation:
Allows health plans to be in the driver's seat to establish their own metrics and performance monitoring so they are meaningful to the plan's goals
Includes contemporary concepts about artificial intelligence, machine learning and regulatory requirements regarding network management
Addresses mental health parity, which is increasingly important and enforced by individual states and the Federal Department of Labor
Long-Term Services and Support (LTSS)
A new, optional Long-Term Services and Supports (link here to Medicaid with LTSS page) module is available for organizations that want to demonstrate their expertise in the broad range of service provided to those with long-term care needs.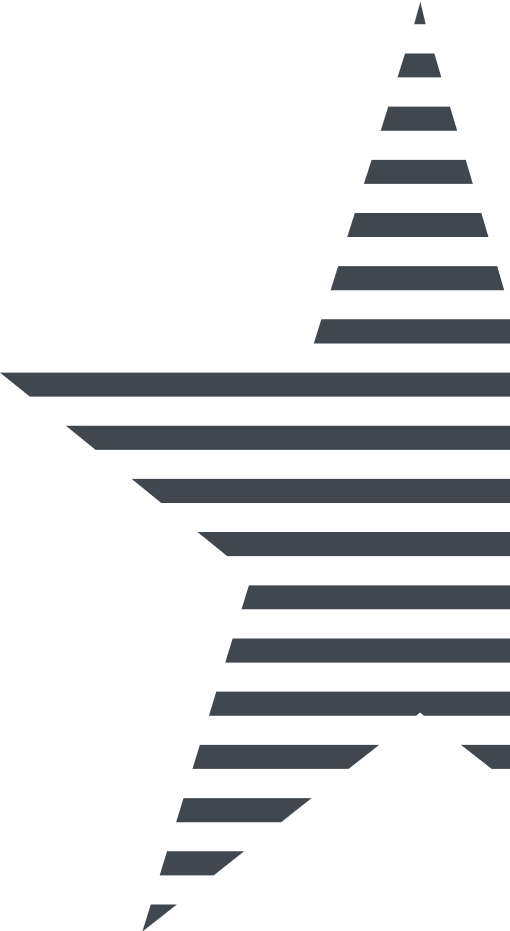 Receiving health plan accreditation in Texas is not only a requirement — it's the best way to continually improve your practice. By investing in service from an outside source that knows its way around, you're getting a proven framework to base your work on that ensures continuous, quality improvement. As you take on a new accreditation, you're demonstrating your initiative to take on a leadership role in a flourishing field. Since it's evaluated by an outside source, people can feel confident that you're the real deal.
As a recognized leader in the health care system, URAC can facilitate communication between innovators, leaders, vendors and practitioners so everyone can access the high level of care you see in the most developed parts of the country. At URAC, we want to help you feel empowered to:
Prove to other organizations and potential patients that your program holds up against the most rigorous standards.
Maintain patient loyalty by protecting confidential information and preventing liability issues.
Meet service requirements to advertise on The Health Insurance Marketplace®.
Gain exclusive access to industry knowledge developed over years of personal experience.
Collaborate with specialists who can understand your goals and help you develop plans to achieve them.
Appreciate the prestige that comes from URAC validation based on thorough, best-in-class, science-based standards.
Our clients have repeatedly expressed their regard for everything they've gained from choosing URAC as their accreditation service. They feel as though they've joined the cutting edge of the world of health care in the easiest way possible, thanks to the knowledge and assistance our team afforded them throughout the process.
What does it take to get Accreditated
Health plans, including commercial plans such as health maintenance organizations, preferred provider organization, self-insured and Medicaid plans, are eligible to apply. As a non-profit working to strengthen quality standards across the health care continuum, URAC now offers special pricing to accommodate small health plans.
If your company needs to re-up its accreditation status or is looking for a new accreditor, include URAC in your search. Our comprehensive services are sure to cover nearly any accreditation status you need, and our expertise can make reaching that status simple.
Whether they're metropolitan dwellers or rural farm owners, every Texan deserves the best standard of health care available. URAC is here to help you make sure you can care for your community at the highest level. Connect with us today and request a service quote. Our team will work with you to find a solution that fits your needs so you can continue to care for your patients and expand access to your service.