Thank you for joining URAC, the nation's leading digital health accreditor, at the American Telemedicine Association annual conference. To talk about how a URAC accreditation in Telehealth, Telehealth Support Services or Remote Patient Monitoring can give you a competitive advantage, and get you ready for the future in this changing digital health landscape.


Two URAC-accredited telehealth organizations named best for digital mental health care in New York Times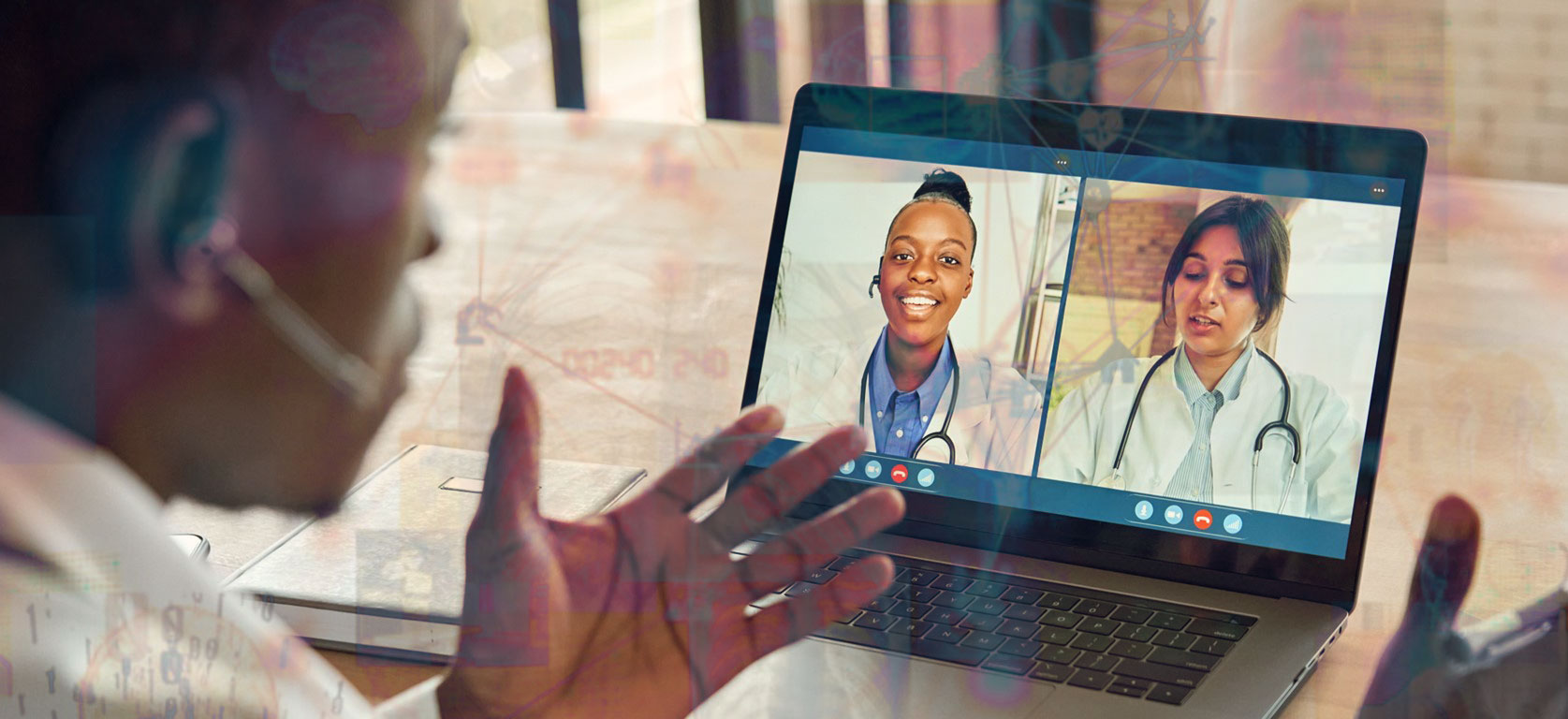 When The New York Times set out to identify the best online mental health providers, the authors of the article were clear that URAC accreditation was a driving factor in ranking the organizations, stating that URAC accreditation provides consumers with "… assurance that the company follows best practices for keeping your information safe and your sessions truly private." Read more...
Telehealth and Behavioral Health - Download the White Paper
Providers and patients across the country have turned to telehealth to serve their needs. While telehealth encounters continue to rise in most specialties, in the field of behavioral health, the revolution has been particularly dramatic. This area of health care has experienced longstanding challenges, including access to affordable, quality care. Does a move to telehealth open new possibilities for addressing treatment for mental health and substance use disorder diagnoses? We asked some experts for their take.
To download our white paper, Telehealth: Addressing our Nation's Mental Health and Substance Use Disorder Challenges, please click the link below.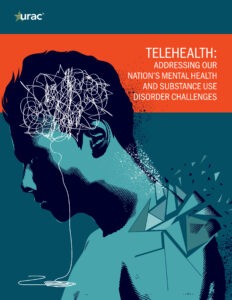 URAC's Digital Health Accreditation Programs
Performs and/or delegates health care services via telecommunications technology