Health care organizations in Iowa interested in upholding the highest quality standards can reach their goals with URAC. Through our health plan accreditation programs, we help organizations throughout the state improve patient experiences and outcomes.
As a leading nationwide accrediting organization, we have the experience and programs needed to show your commitment to quality in a complex industry.
By obtaining accreditation through a third-party organization, you'll be better positioned to meet challenges, innovate and gain a competitive advantage in your industry.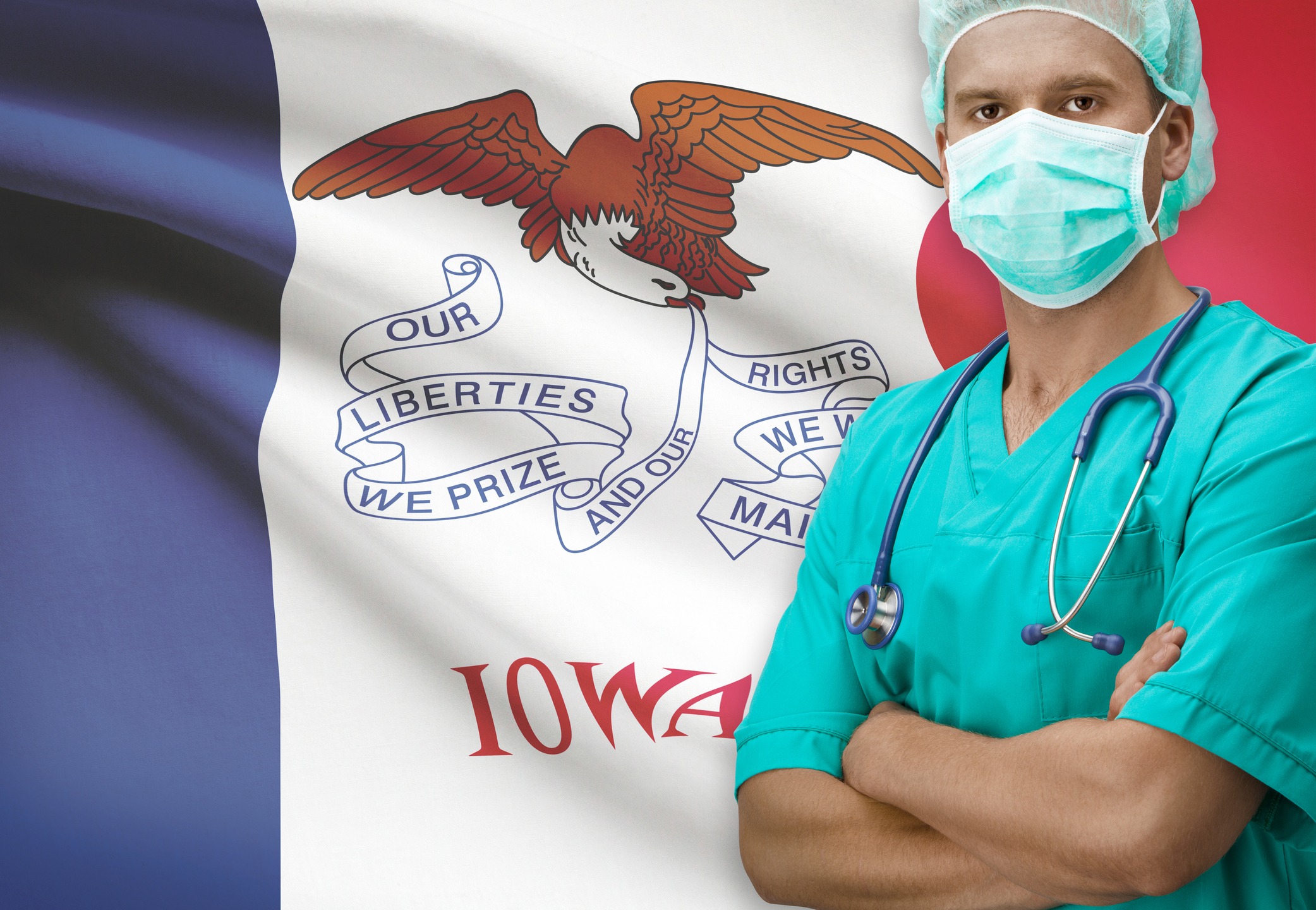 Accredited Health Plans in Iowa
Health care organizations in Iowa have access to a range of programs that will help you satisfy the requirements of stakeholders while helping to improve operational efficiencies.
By showing that your organization is dedicated to delivering quality care, members will be able to take advantage of better health and an overall more positive experience.
To accommodate the needs of small health plans, URAC now offers special pricing, making accreditation more accessible.
How URAC Accreditation Meets State Requirements
When you need Iowa health plan accreditation, URAC has you covered. Our programs go through a specific process to ensure your organization will be in compliance with even the most rigorous standards.
We've developed our plans by working alongside industry experts and then letting the finished products go through a public comment period to receive feedback and recommendations.
With our "Gold Star" accreditation, your organization will be prepared to succeed.
Benefits of Health Plan Accreditation in Iowa
No matter where you're located, URAC's accreditation programs will provide your health care organization with several benefits:
Improve your efficiency by compiling standard processes, policies and metrics into a patient-focused playbook.
Meet the safety, security and privacy technology requirements to keep your organization operating as it should.
Increase patient engagement, access and value for better outcomes.
Showcase your ability to operate efficiently with credibility and increased contracting power.
Prepare to prevent, defend and handle liabilities through risk management practices.
Develop a guide that helps with both long-term process and system optimization plans.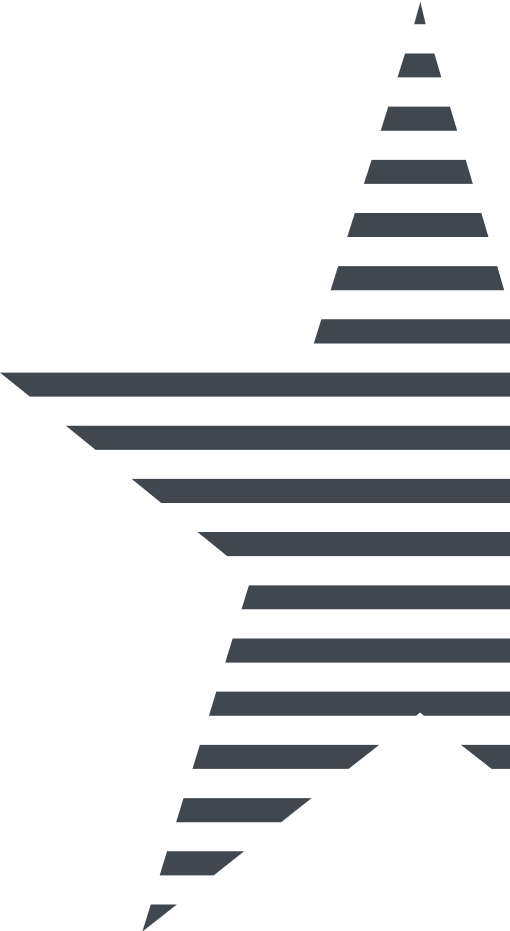 How Our Accreditation Process Works
At URAC, we pride ourselves in offering a flexible, collaborative accreditation process. While the typical procedure can be involved, we've designed ours to be as streamlined as possible.
During the process, you'll be supported by a client relations manager who will answer your questions and guide you through each step. Also, unlike other accrediting organizations, we don't offer set plans. Instead, we tailor ours to meet your organization's specific needs and goals.
Our accreditation procedure has easier ways to upload your documentation and shorter turnaround times, so you can expect the entire process to take around four to six months.
Get an Accreditation Plan Quote Today
At URAC, we make sure health care providers and related organizations in Iowa achieve the accreditation they need to stay protected and thrive in the marketplace. Experience the flexibility to innovate and achieve your program's standards, however you see fit.
Interested in learning more? Reach out today? to learn more and receive a quote on our health care accreditation plans