In a field that values accountability, quality and consumer protection, obtaining accreditation is important. At URAC, we can help health care organizations throughout Michigan be better prepared to meet challenges and innovate in this complex, ever-changing industry.
As an independent, nonprofit accreditation entity, we have the health plans your organization needs to show that you are equipped to deliver the highest standards of care.
With over 30 years of experience, URAC can position you to reach goals and provide you with a tailored plan that improves patient outcomes and helps you gain a competitive advantage.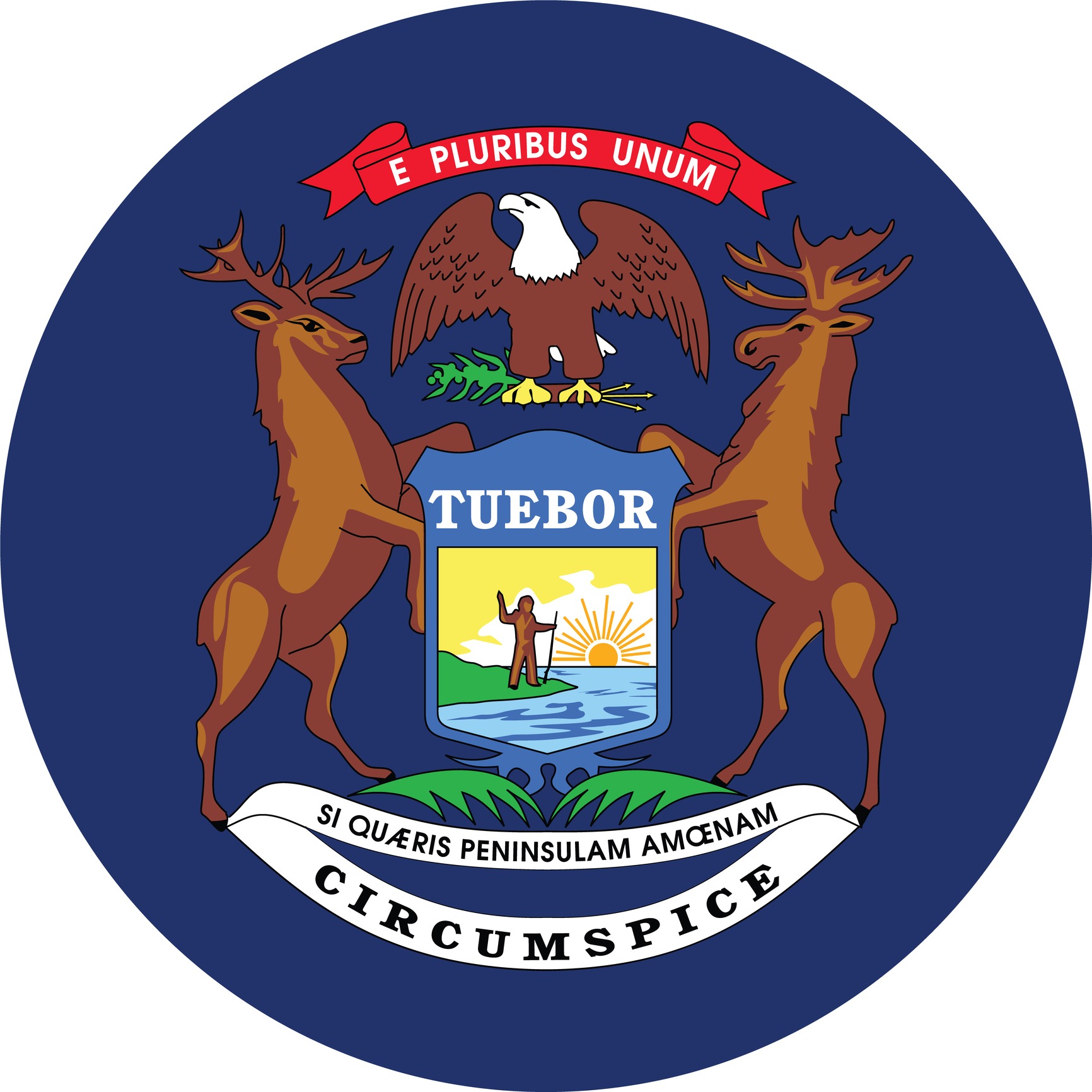 Health Care Accreditation Plans
At URAC, our plans are available to health care organizations throughout Michigan. Browse a variety of plans that will fulfill the requirements of both regulators and payers.
Our plans also make it possible to achieve objectives ranging from increased efficiency to an improved member experience. Even in a complex environment, obtaining accreditation through a renowned program will prepare you to succeed.
Have additional specific needs? We also offer programs including:
Meet Michigan State Requirements With Our Health Plans
By obtaining accreditation through an independent third-party organization like URAC, your health care institution can experience peace of mind knowing that you'll be meeting all your state's requirements.
One of the ways we ensure compliance is by working with industry experts and stakeholders to develop our standards. By incorporating additional feedback and recommendations, we confirm that no corners are cut before the final standards reach publication.
Advantages of Achieving Accreditation
Along with meeting the demands and requirements of the health care industry, achieving accreditation comes with several additional advantages. You can experience benefits such as:
Increased efficiency by composing your standard practices, policies and metrics into a patient-focused playbook.
Better safety and security by ensuring technology requirements are operating as they should.
Enhanced patient access and engagement, improving the overall health outcome.
Credibility so both public and private stakeholders can feel confident in your organization's capabilities and operations.
Improved risk management, which ensures you'll be prepared to prevent as well as handle and defend liabilities.
Guidance for developing long-term process and system optimization plans.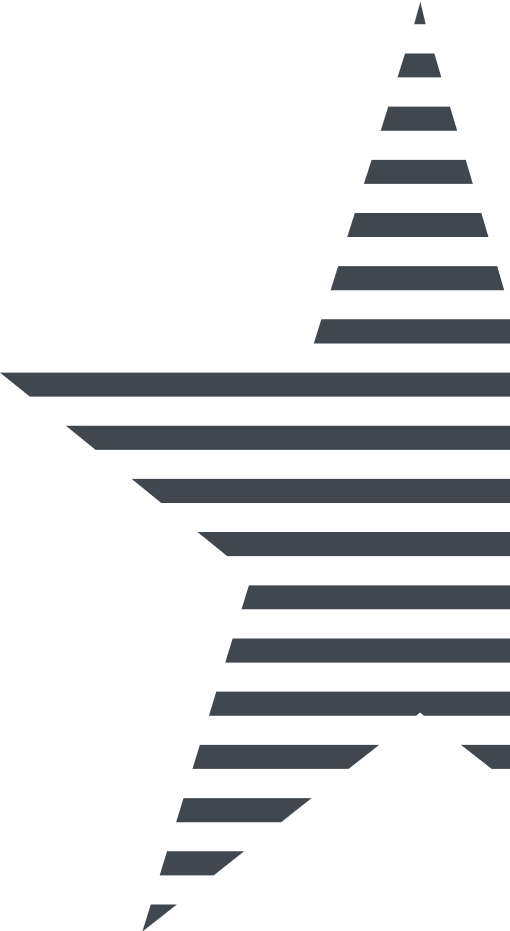 What to Expect From Our Michigan Accreditation Process
Unlike other accrediting organizations, there are several factors that make our process unique. Specifically, your health care organization will appreciate our procedure's flexibility of achieving standards by innovating and incorporating continuous quality improvement for health care providers and health-related organizations.
The streamlined process comes with support every step of the way, as you will work with an assigned client relations manager and accreditor.
We've reduced review turnaround times so that you can easily upload documentation, get your information validated and gain accreditation in as little as four to six months.
Get Started With URAC's Minnesota Accreditation Programs
Through flexible, tailored accreditation programs, your Michigan health care organization will be ready to advance in your industry.
Interested in learning more? Reach out today? by filling out our form and we'll provide you with a quote on our available health care plans