When you need to obtain health care accreditation for your practice, URAC has the plans you require. No matter where you're located in Montana, our nationwide accrediting organization has you covered.
For over 30 years, we've been meeting the needs and goals of health care organizations by providing tailored plans that make it possible to achieve positive patient outcomes.
By obtaining your accreditation, you'll remain in compliance and be able to show your commitment to treating patients effectively and delivering the best standard of care.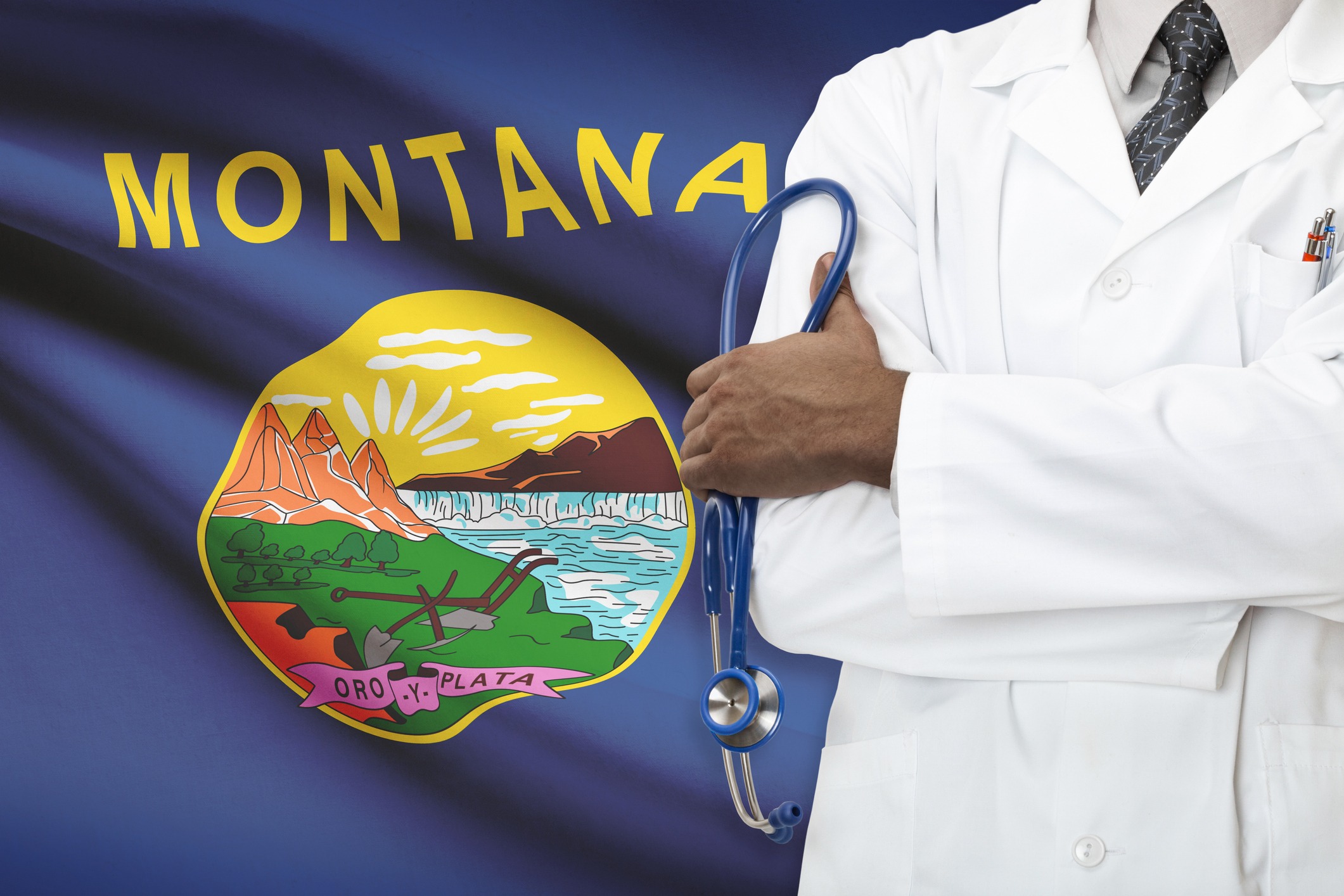 Accreditation Health Programs in Montana
To prepare your health care organization to succeed and gain a competitive advantage in the marketplace, we offer a range of health plan programs.
Our programs incorporate the highest quality and safety standards, making it possible to both improve each member's experience and health while satisfying the requirements of stakeholders.
With special pricing available, we can also easily accommodate small health plans. Some of our other programs include:
Health Care Accreditation Plans Satisfy State Requirements
The health care industry is complex and the process of obtaining accreditation is often long and rigorous. Organizations want to ensure they'll be ready to innovate and succeed in this kind of environment.
This objective is why we developed our Montana health plan accreditation services with several different stakeholders to make sure you'll be meeting all of your state's requirements.
Our standards even go through a public comment period to receive feedback and recommendations that we take into consideration before publishing the final products.
Why Obtain Health Accreditation?
At URAC, we'll prepare your health care organization to meet the demands of your industry. Take advantage of a range of benefits, including:
Developing a patient-focused playbook that incorporates your standard processes, policies and metrics.
Keeping your organization safely operating by checking safety, security and privacy technologies.
Enhancing your patients' overall engagement, access and value.
Displaying more credibility and contracting power to both public and private stakeholders.
Increasing risk management to better prevent, defend and manage liabilities.
Creating a guide that incorporates long-term process and system plans.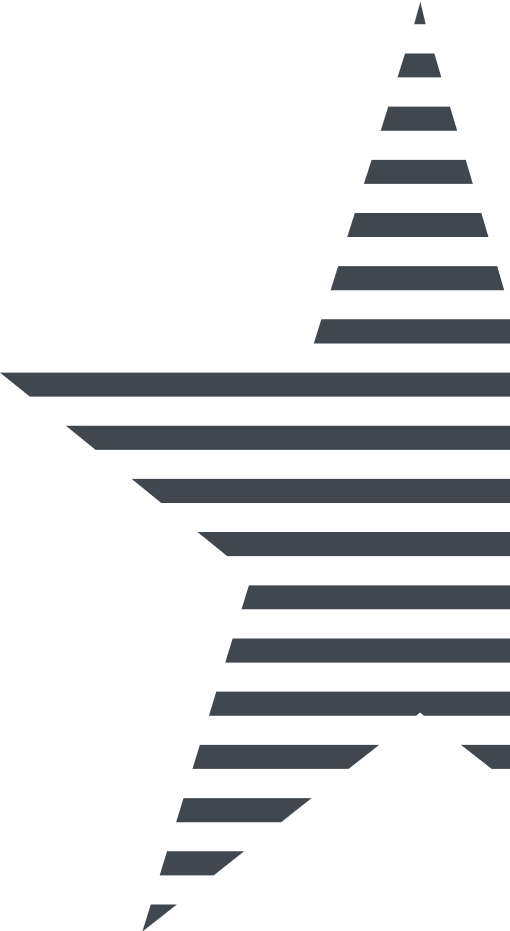 What to Expect From Our Accreditation Process
URAC has made the process of obtaining accreditation for your health care organization in Montana more streamlined and supportive. Because we understand your needs and goals are unique, we offer a flexible, tailored approach.
We'll pair you with one of our Client Relations team members so you have guidance every step of the way. With our plan's shorter review turnaround times and more efficient validation process, you can achieve accreditation in as little as four to six months.
Take the Next Step and Get a Quote Today
We invite any health care organization in Montana to reach out and learn more about our tailored health care programs. We'll make taking the next step toward achieving your accreditation easier than ever, equipping you to innovate and succeed in your industry.
Fill out our contact form today to request a quote.