URAC has proudly been a leading nationwide accrediting organization for more than 30 years. Among other states, we offer accreditation to health care organizations throughout New Jersey.
We understand your need for meeting standards ranging from accountability to consumer protection. This goal is why we offer a range of tailored accreditation services to help you remain in compliance while providing patients with the highest quality health care.
When you need accreditation to treat your patients more effectively, you can trust that we'll have you covered and help your organization stand out in the competitive marketplace.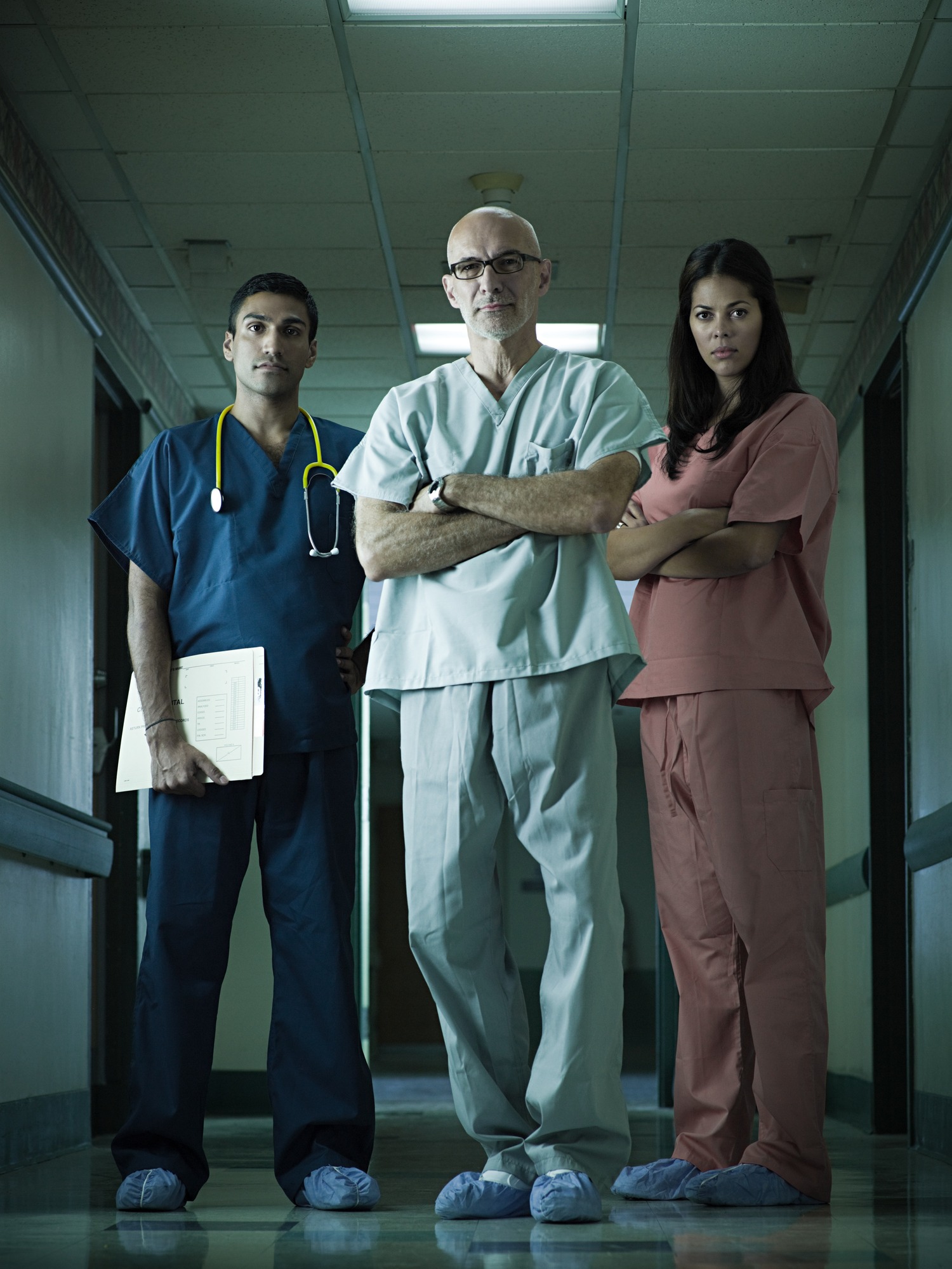 Accreditation Health Programs in New Jersey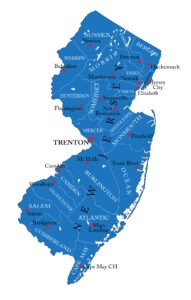 The health care industry is complex. By choosing URAC, you'll have access to health plan programs that will meet the requirements of stakeholders like payers and regulators in your organization.
We'll help you find a program that meets your specific needs and goals. We even offer special pricing to meet the requirements of smaller health plans as well as additional programs including:
No matter which one you choose, you'll be taking advantage of exceptional standards in both quality and safety. Deliver an improved member experience while also enjoying increased revenue with our plans.
Satisfy State Requirements With URAC
The process of obtaining accreditation is often involved. When you choose URAC, experience peace of mind knowing that our plans satisfy all New Jersey requirements.
To ensure this, we collaborate with industry experts and stakeholders. Then, the standards undergo a public comment period, which allows us to receive feedback and recommendations before we publish the final product.
With our "Gold Star" accreditation, you can trust that you will remain in compliance with even the most rigorous standards in your industry.
Advantages of Gaining Accreditation
Along with delivering quality health care and meeting industry standards, gaining accreditation also means your health care organization can take advantage of:
Developing a patient-focused playbook that increases operational efficiency.
Ensuring safety, security and privacy technology requirements are working as they should.
Enhancing everything from patient engagement to access to health care for better outcomes.
Displaying and increasing credibility and contracting power.
Boosting risk management, making it easier to prevent, defend and handle any liabilities.
Creating a guide that incorporates long-term processes and system optimization plans.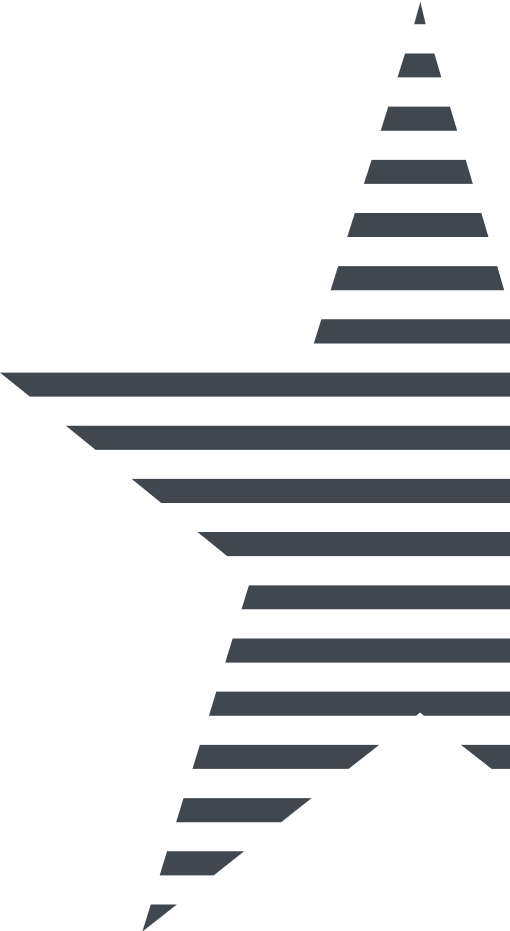 What Makes Our Process Different
At URAC, we understand that the usual accreditation process is involved and lengthy, so we've developed ways to streamline the steps and offer support every step of the way.
Instead of having set plans, we'll work with you to develop policies and procedures that are tailored to your needs. This approach ensures you are set up for success.
All of our reviewers have clinical expertise and undergo regular training. Also, throughout the process, you'll have access to one of our client relations managers who will give individualized attention and guidance.
Then, in about four to six months, you can expect to have completed the process and gained accreditation.
Learn More About New Jersey Health Plan Accreditation
Ready to get started? Reach out today to learn more and request a quote on our accreditation services New Jersey