At URAC, we prepare New Mexico health care organizations to show their commitment to providing the highest quality services and patient experiences. For over 30 years, our independent, nonprofit accreditation entity has been helping organizations throughout the state remain in compliance with all requirements and standards.
The health care industry is complex, but pursuing accreditation through an organization dedicated to your success makes it possible for you to deliver exceptional health care for all.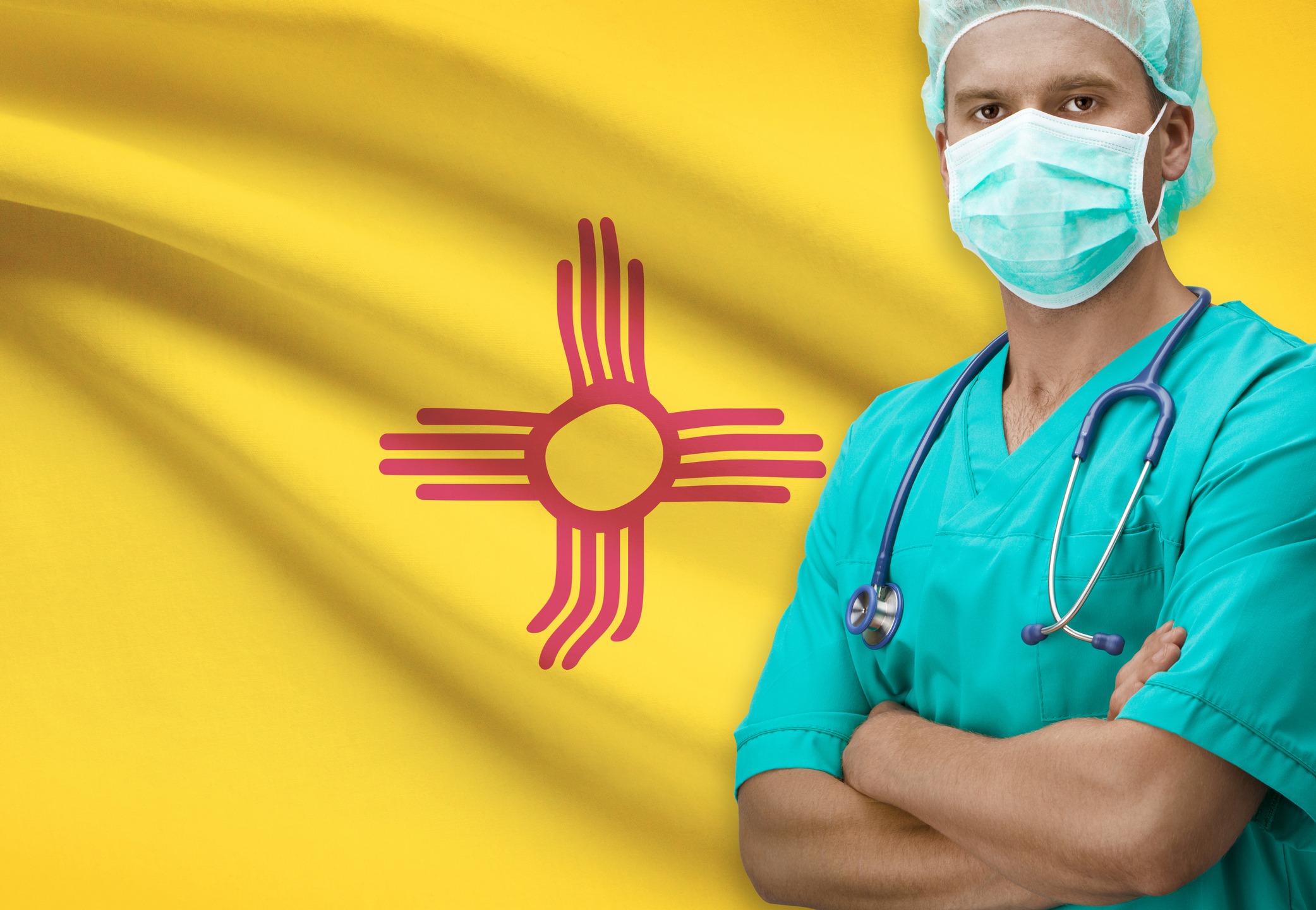 New Mexico Accreditation Options
At URAC, we offer a range of accreditations for your organization, including health plan programs. We understand that your organization has unique needs and goals, so none of these plans are prescriptive. Instead, we tailor them and allow your organization to meet the standards in whatever way works best for you.
For organizations with specific needs, we also offer:
Meet New Mexico Requirements with URAC
Through our accreditation process, we'll prepare you to meet even the most rigorous state requirements and industry standards.
To help you achieve this goal, we develop our standards by working alongside industry experts. Then, we receive feedback and recommendations during a public comment period, which we consider before publishing the standards.
Accreditation Offers Several Advantages
While obtaining accreditation ensures your health care organization remains in compliance with state standards, it prepares you for success in other areas as well. Some of the advantages include:
Increased operational efficiency by developing a patient-focused playbook.
Validation of safety, security and privacy technology requirements to ensure your organization is optimally operating.
Enhanced patient access, engagement and value, leading to better health outcomes.
Increased credibility and contracting power, which is beneficial to both public and private stakeholders.
More refined risk management to help with defending and handling any liabilities.
Creation of long-term process and system optimization plans that help with ongoing improvement.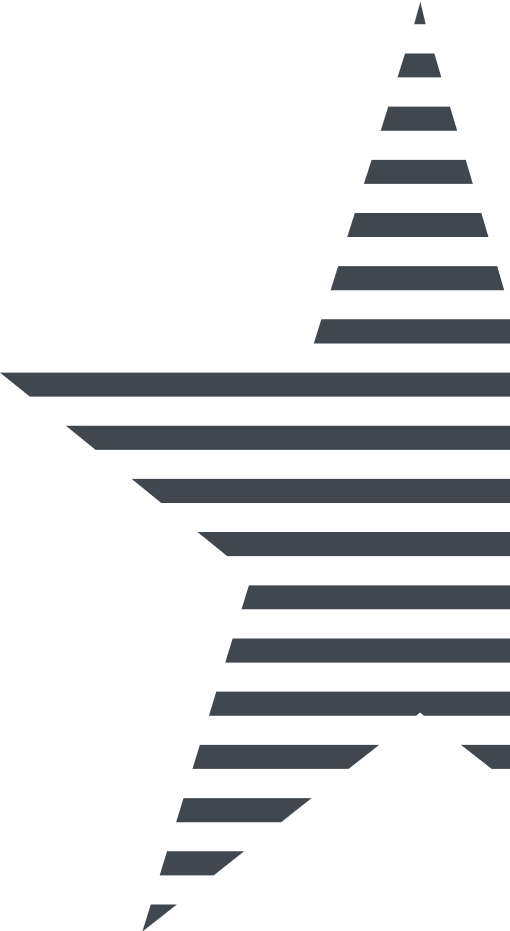 What to Expect From the Accreditation Process?
Compared to the standard accreditation process, you'll experience a more personalized and streamlined procedure at URAC. We've eliminated redundancies and shortened our overall review turnaround times so you spend less time and effort throughout the process.
Throughout each step, you'll be collaborating and working with the URAC team. Our reviewers have a great deal of clinical expertise and receive regular training to stay up to date with any industry changes. You'll be paired with a client relations manager and accreditor who will make sure you receive support and individualized attention every step of the way.
In as little as four to six months, your health care accreditation process will be complete.
Learn More About Our New Mexico Health Plan Accreditation
If your health care organization is seeking accreditation, we have the answers and health plan programs you're looking for. With our tailored, collaborative approach, we'll make sure you receive the exact program your organization needs to reach its goals and remain in compliance with New Mexico requirements.
Have any questions or ready to get started today? Request a quote today and we'll get back to you as soon as possible.