At URAC, we've been helping organizations show their commitment to providing the highest quality health care for over 30 years. As a leading nationwide accrediting organization, we can help your North Dakota health care practice gain authority and a competitive advantage in the marketplace.
With our streamlined process, you'll have the opportunity to achieve accreditation in as little as four to six months. You'll efficiently meet national standards for areas ranging from accountability to consumer protection while being able to effectively treat patients.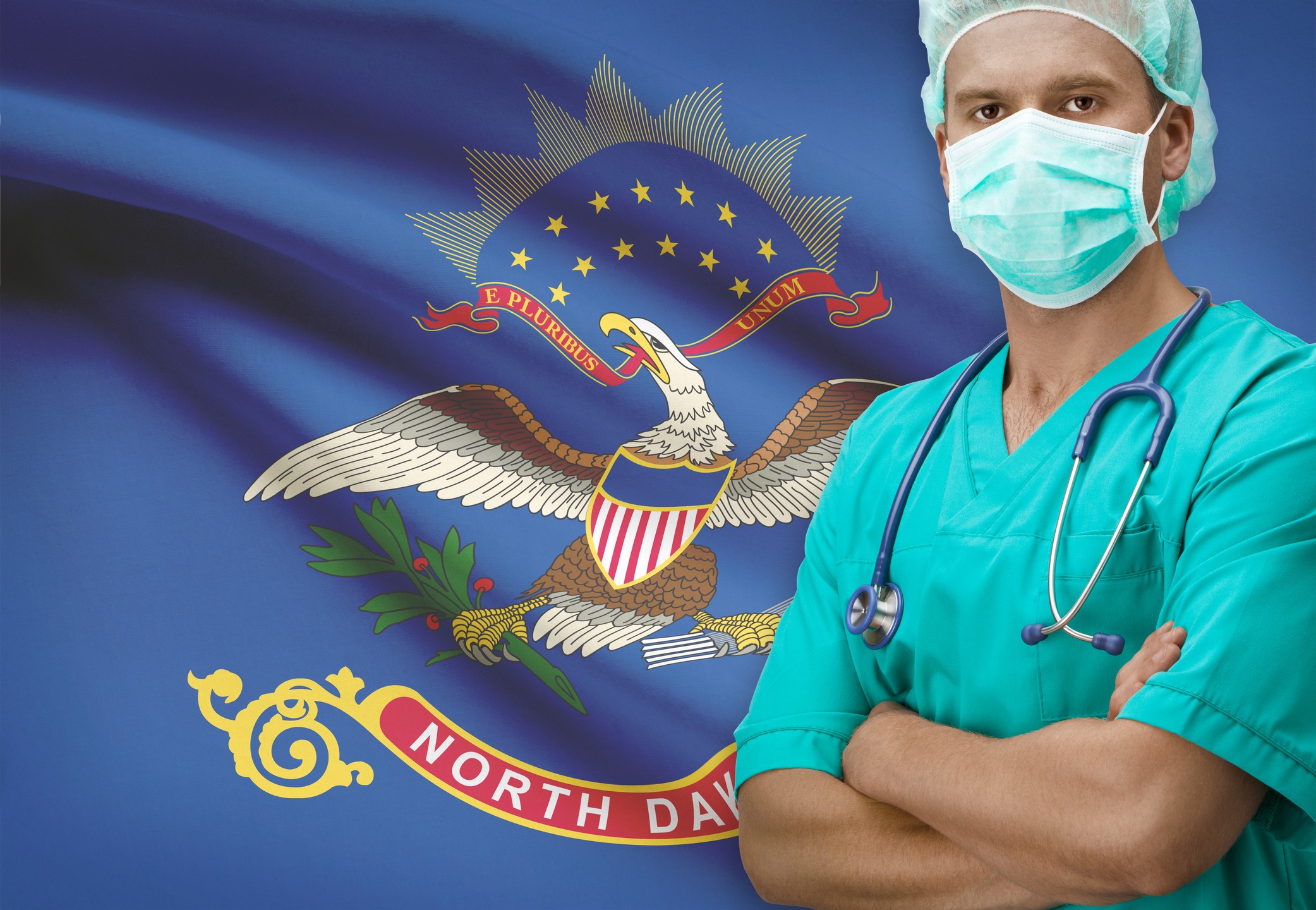 Accreditation Health Programs in North Dakota
Whether it's a requirement or you're looking for a way for your organization to showcase high performance and standards of patient care, we have the health plan programs you need.
For organizations with specific needs, we offer additional programs like:
We can also provide special pricing to meet the needs of smaller health plans. With tailored options, you can count on URAC to help you achieve your goals.
Satisfy State Requirements With URAC
At URAC, we developed our health accreditation programs with industry experts to meet requirements in North Dakota. We also take additional measures — like allowing the standards to undergo a public comment period — to receive feedback before publication.
No matter where you're located in the state, experience peace of mind knowing your accreditation will meet all standards and requirements.
Advantages of URAC's Health Accreditation
At URAC, our tailored approach prepares you to meet your organization's needs and goals as well as industry standards. You'll also be able to experience benefits such as:
Patient-focused playbook that compiles your organization's standard processes, policies and metrics into a common language.
Resources to check safety, security and privacy technology requirements.
Better health outcomes by focusing on key areas like patient access, value and engagement.
Increased credibility and contracting power for the benefit of both public and private stakeholders in your organization.
Risk management capabilities to prevent, defend and manage any liabilities.
Development of long-term process and system optimization plans.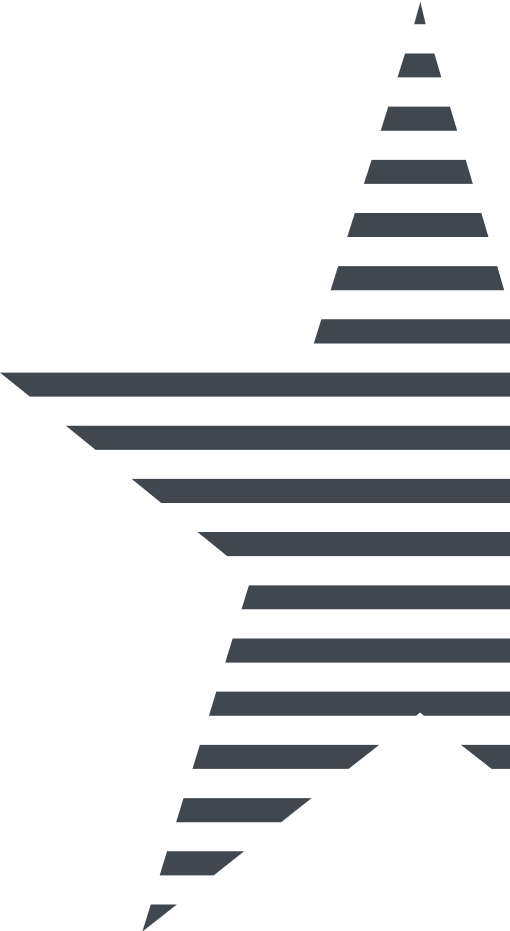 What Makes Our Accreditation Process Unique?
Compared to the standard accreditation process in North Dakota, we offer a great deal of flexibility. Health care organizations have set standards that they need to meet, but they will have the opportunity to innovate and achieve them however they see fit.
We also offer a collaborative and supportive environment in which to obtain your accreditation. When you get started, we'll pair you with a member of our Client Relations team who will be there to answer questions and support you through the process.
Ready to Begin the Accreditation Process?
If you are ready to start the health plan accreditation process in North Dakota, URAC is here to guide you every step of the way. Through our collaborative approach, we'll equip you to innovate, overcome challenges and remain compliant and successful in your industry.
Reach out today to learn more and request a quote on our accreditation services New Jersey