Nevada Health Plan Accreditation
URAC is the nation's leading independent health plan accreditor and can help your health care organization receive accreditation. As one of the oldest and most respected nonprofit accreditation entities, we provide the highest standard of accreditation programs for companies of various sizes.
By choosing to gain third-party accreditation from URAC, your organization will have the means to develop effective treatment plans to create positive patient outcomes. Choose URAC to help your organization gain a competitive edge in your industry.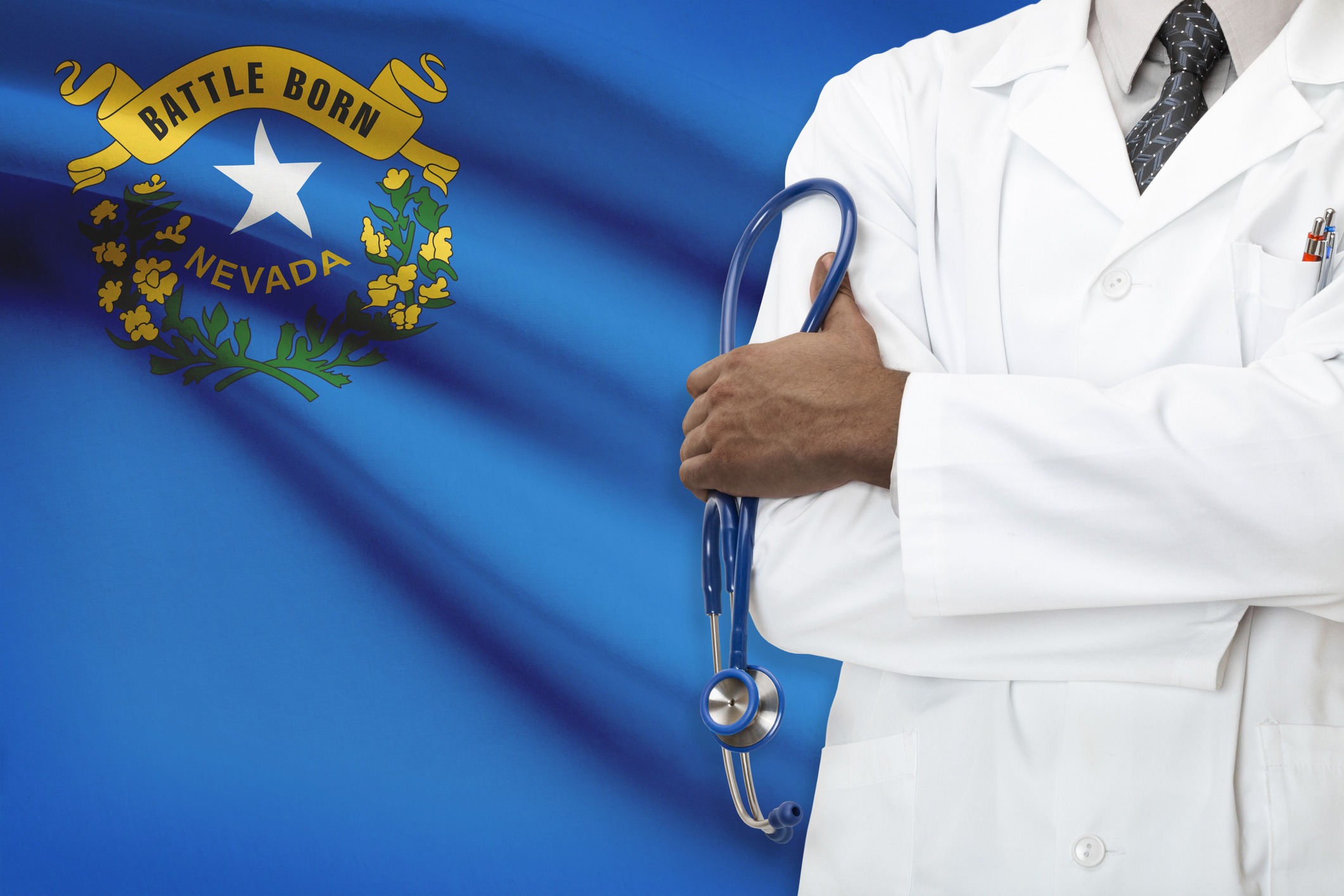 Accreditation Health Programs Available in Nevada
URAC has a range of health plan programs available to meet your organization's needs and help your health care organization succeed. Our programs use the highest quality and safety standards to improve each member's experience and health while meeting stakeholder requirements.
Whether your organization needs accreditation to showcase your ability to meet the highest health care standards or meet stakeholder requirements, our programs will help you reach your goals. With our evidence-based measures and collaborative approach, you can trust URAC to help set your organization apart from the competition.
We also offer unique pricing plans to accommodate smaller health plans. Other accreditation programs we offer include the following:
We can also provide special pricing to meet the needs of smaller health plans. With tailored options, you can count on URAC to help you achieve your goals.
URAC's Health Plan Accreditation Meets State Requirements
The health care industry can be complex and may require your organization to undergo a rigorous accreditation process. Before starting this process, many organizations want to ensure they will have the ability to innovate and succeed in this new environment.
At URAC, we want to help all health care organizations thrive. We developed Nevada health plan accreditation services in tandem with several different stakeholders to ensure your organization satisfies all state requirements. Our standards also undergo a period where the public offers opinions and improvements to ensure we publish the highest quality final product.
Advantages of Accreditation
When you obtain accreditation through URAC, we will prepare your organization to meet industry demands. Some of the many advantages of accreditation from URAC include:
Creation of a guide for system plans and long-term processes.
Improving risk management services to prevent, defend and manage liabilities.
Displaying credibility to public and private stakeholders.
Enhancing patient engagement and access to your organization for greater value.
Maintaining safe operation by checking safety and privacy technologies.
Developing a playbook with standard metrics, policies and processes geared toward patient needs.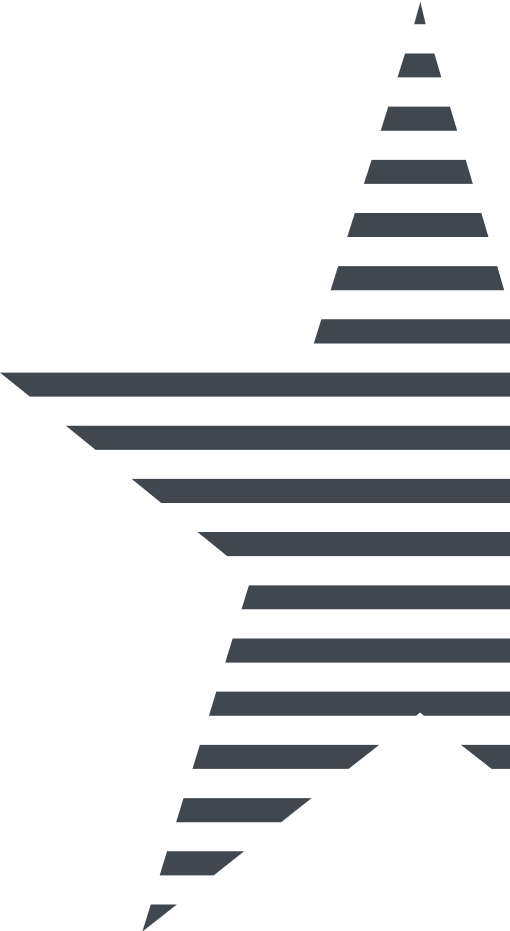 For over 30 years, URAC has been helping health care organizations of various sizes achieve accreditation. We use our expertise and industry insight to develop personalized plans for your company's needs. We bring together innovators from the health care ecosystem, such as providers, payers and vendors, to create comprehensive improvement plans to help your organization thrive.
Some of the many reasons health plans across the U.S. choose URAC as their accreditation partner include:
Distinction: As one of the oldest and most reliable independent validators of quality, URAC is a distinguished accreditation partner throughout the industry.
Support: We understand that every health care organization is unique. Our clients and experts work closely together throughout the process to create a personalized, supportive approach without being too restrictive to guide clients toward their goals.
Knowledge: Clients have access to our depth of industry experience, data and best practices from developing over 40 programs. Our knowledge grows daily, and we are proud to serve as a reliable resource for our clients.
What to Expect During Our Accreditation Process
Obtaining accreditation as a health care organization in Nevada is easier than ever, thanks to URAC's efficient processes. Since every organization's goals are unique, we will tailor our approach to fit your specific needs.
We pair our clients with a member of our Client Relations team. This partnership gives clients access to industry insight and a resource they can rely on throughout the accreditation process. One of the many benefits of partnering with URAC is our shorter turnaround times that allow organizations to achieve accreditation in four to six months.
Our health plan accreditation process also includes performance measures to allow programs to align with national priorities. With performance measures, organizations can:
Annually monitor quality to ensure cost-saving efforts do not reduce the effectiveness of care.
Allocate resources to areas of improvement for effective care while conserving resources.
Obtain access to benchmarks to permit comparisons among organizations.
Request a Quote From URAC Today
URAC's accreditation services are available for all health care organizations in Nevada. Request a quote today to learn how we can ease the accreditation process while equipping your organization with the tools and knowledge you need to succeed.
Request a quote to take the first step towards accreditation today.