If you're looking to obtain health care accreditation for your Utah-based practice, URAC can help. Our nationwide nonprofit organization has accreditation programs to meet your organization's needs.
For over 30 years, URAC has helped health care organizations meet their goals to provide positive patient outcomes through personalized plans. By obtaining third-party accreditation through URAC, your organization will remain compliant while demonstrating your commitment to effectively delivering the best standard of care.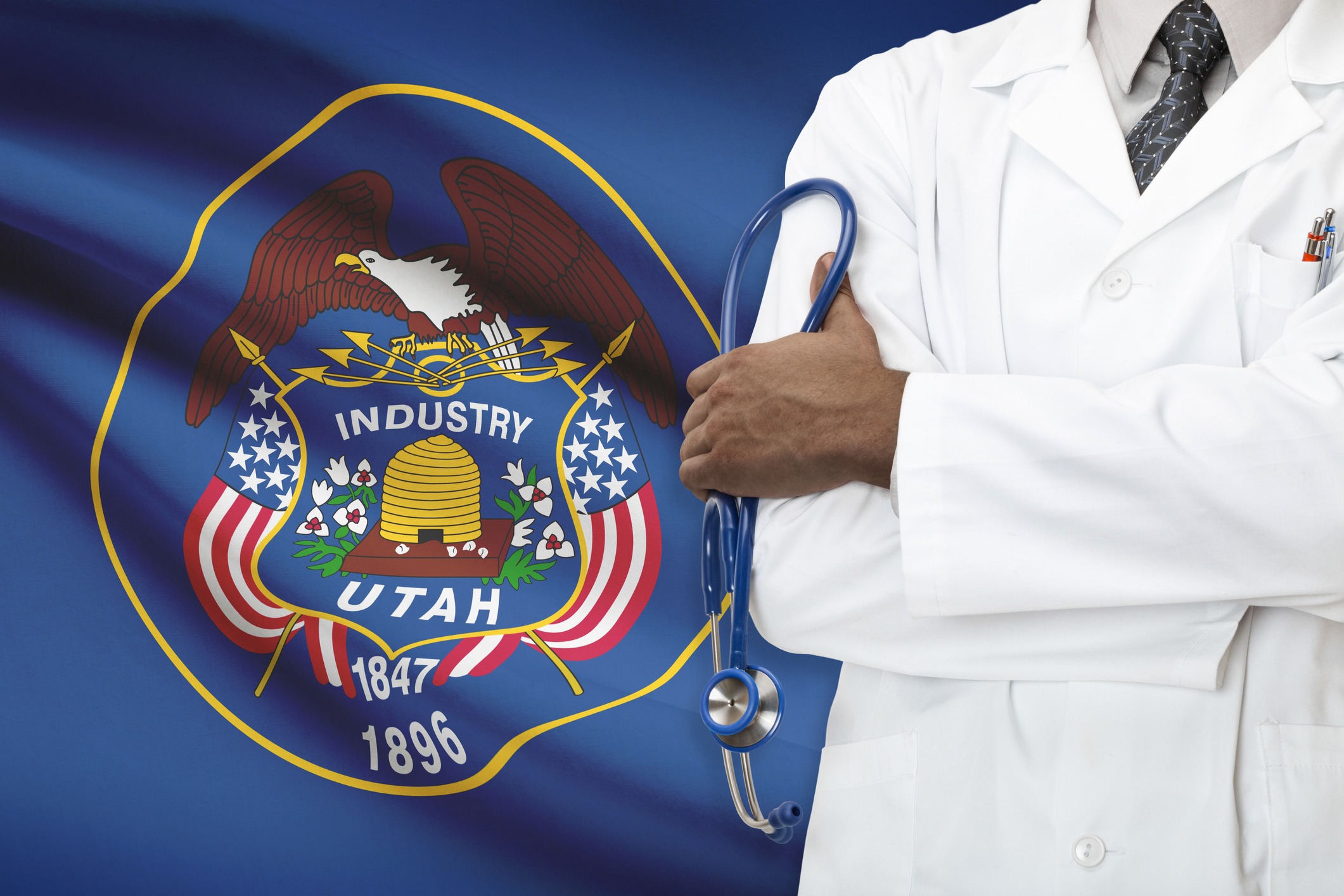 Accreditation Health Programs in Utah
Our range of health plan programs will help your organization succeed and gain a competitive edge in the marketplace. Our programs use the highest quality and safety standards to improve member experiences while satisfying any requirements set forth by stakeholders.
We also offer special pricing for small health plans. Below are some of the additional accreditation programs we offer:
How URAC Health Plan Accreditation Meets State Requirements
The health care industry can be complex and the accreditation process is often long and rigorous. As an organization, you want to make sure you have the tools and resources to succeed in this environment before starting the accreditation process.
At URAC, we want to help organizations thrive in their new accreditation environment. We partner with several stakeholders while developing our Utah health plan accreditation services. This partnership gives us unparalleled insight and ensures your organization meets state requirements.
Before publishing the final product, our standards undergo a public comment period. We use this period to consider feedback and make any necessary improvements before publishing.
Benefits of Accreditation
Unlike other accreditation organizations, URAC uses a flexible approach to cater to each client's specific needs.
By choosing URAC for your health plan accreditation, your organization will have the means to thrive and become a leader of innovation in your unique industry. Other benefits of URAC accreditation include:
Formation of a playbook for standard metrics, processes and policies to encourage efficient operation for top-quality, patient-focused care.
Ensuring safe daily operations while meeting privacy technology, safety and security requirements.
Placing a greater emphasis on patient engagement, access and value to improve health outcomes for all patients.
Showcasing your organization's efficient operating abilities to demonstrate credibility for public and private stakeholders.
Creation of effective risk management strategies to prevent, defend and handle liabilities for greater peace of mind.
Developing and optimizing long-term process and system plans as well as a guide for improvement.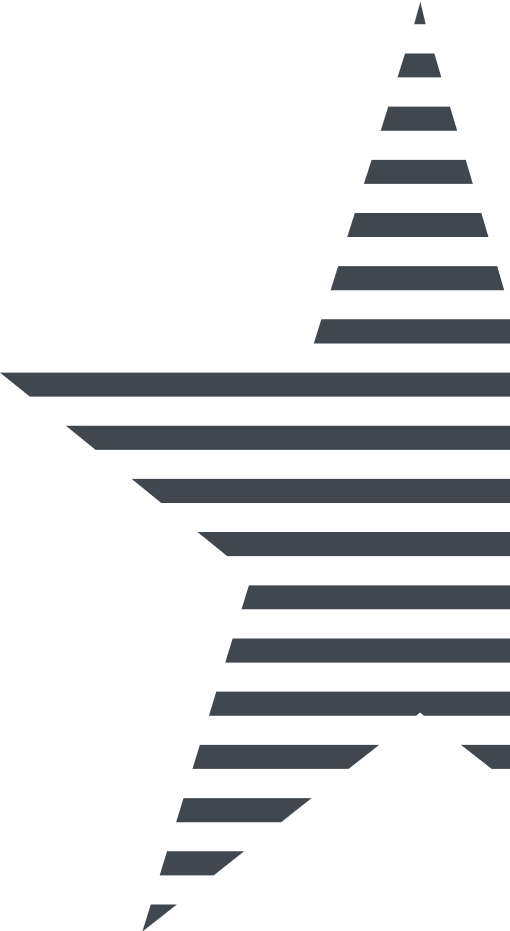 URAC has years of experience helping health care organizations of various sizes achieve accreditation. We use our decades of industry expertise in every project as we work to meet your organization's exact needs. We partner with innovators from the health care ecosystem, such as payers, providers and vendors, to develop high-quality improvement programs to help your organization succeed.
Many health care organizations across the United States choose URAC as their accreditation partner due to benefits such as:
Collaboration: At URAC, we understand that no two companies are the same. Our clients and experts work closely together to create a supportive process specific to the client's needs and goals without being too restrictive.
Prestige: URAC is one of the oldest and most respected independent quality validators in the United States due to our thorough, science-based standards.
Knowledge: We have developed over 40 programs and use our depth of data, industry expertise and best practices to help health care organizations of any size. We work to expand our body of knowledge daily to continue helping our clients succeed.
What to Expect During Our Accreditation Process
At URAC, we streamline our accreditation process as much as possible. We partner our clients with a member of our Client Relations team to provide support, answer questions and offer guidance at every step of the process. Obtaining accreditation from URAC typically takes about four to six months and will set your organization up for success.
Our Utah health plan accreditation process also includes performance measures to create programs that align with national priorities. With our performance measures in place, your organization can:
Annually monitor quality to ensure any cost-saving efforts do not impact the quality of care delivered.
Target areas for improvement to allocate resources to allow organizations to administer care while conserving resources effectively.
Use benchmarks from URAC for insight into similar organizations.
Request a Quote From URAC Today
To learn more about how URAC can help your health care organization gain accreditation in Utah, we encourage you to contact us to request a quote today.