URAC is proud to be a Thought Leaders Sponsor for Telehealth Awareness Week (TAW). The annual Telehealth Awareness Week spotlights the many ways telehealth helps improve access to quality care for patients whenever and wherever they need it.
Telehealth remains a lifeline for diverse patient communities and healthcare providers across the nation, ensuring access to safe, affordable, and quality care whenever and wherever it is needed. Virtual care technologies are becoming even more widely available, and patients and providers alike want to make telehealth a permanent option for care delivery.
Today, the ATA's most important message is more critical than ever before: Telehealth. Is. Health.
URAC is the nation's leading digital health accreditor. We offer a number of digital health accreditation programs that can give organizations a competitive advantage in this changing digital health landscape.

On Demand Webinar – Expert Perspectives: Digital health and quality care
URAC recently hosted a panel with experts from Amwell and ATA where they discussed how the growth of telehealth and virtual care reduces costs, improves patient care and increases clinician satisfaction. They talked about how advances in telehealth and digital health accreditation help reduce provider burnout, increase multidisciplinary patient care, and keep patient data and providers safe.
Download Our Telehealth White Paper
Our white paper, Telehealth and Access: Fulfilling the Promise, examines the role of telehealth in health care and the importance of expanding access to directly to the patient, to ensure better health outcomes.
To download our white paper, Telehealth and Access: Fulfilling the Promise, please click the link below.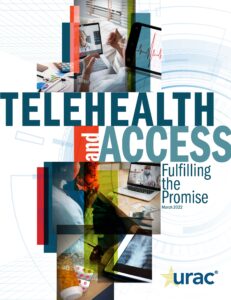 URAC Telehealth Accreditation Programs
Performs and/or delegates health care services via telecommunications technology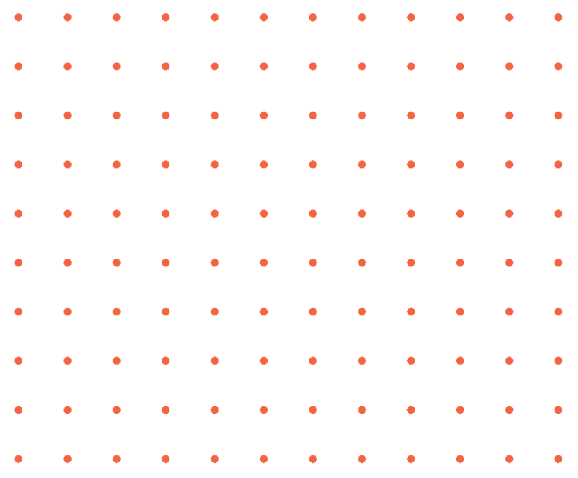 Sign up for more information about URAC's digital health programs
Want to learn more about URAC? Sign-up to our mailing list today.