Hospitals and health systems face complex demands as they work to save lives… value-based care, technology, risk exposure, virtual health, policy changes…the list is long.
To innovate and thrive in this ecosystem requires an organization-wide mindset of proactive quality improvement. This is our specialty here at URAC.
Where is your hospital on the innovation curve?
We welcome a conversation to customize a solution that builds on your success and better prepares your organization to operate at peak performance in both the administrative and clinical arenas. Find out where you are on the URAC Accreditation Pathway.
Innovation is only valuable when it improves performance. URAC better prepares hospitals and health systems through a holistic approach that can improve outcomes, control costs, enhance stakeholder satisfaction, and ready you to take advantage of opportunities on the horizon.
With URAC, you benefit from:
Customized roadmap specific to your unique institution's culture and clinical/business goals
Simplified administration through one full spectrum accreditor
Collaborative, flexible process rated A+ by clients
Respected symbol of commitment to highest quality
Advisors across multiple disciplines inform our accreditation standards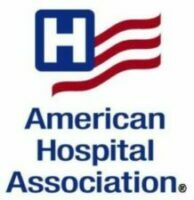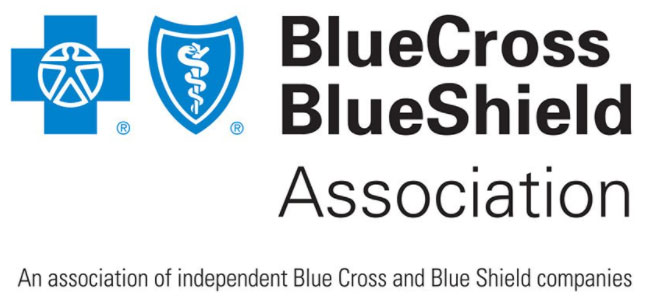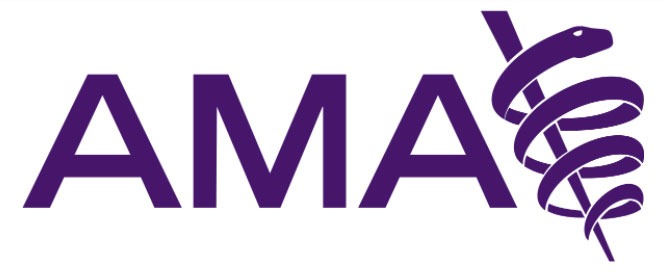 URAC Accreditation Pathway
Essential
Administrative
Digital
Patient Care
Population Health/Managed Care
Exceptional
Digital
Patient Care
Population Health/Managed Care
Revolutionary
Every hospital and health system is different, with unique needs and opportunities; most will benefit from multiple URAC accreditations on the journey to optimal patient clinical care and maximized revenue. Ask us about designing a customized set of accreditations to prepare your organization for growth and success.